Cacique RESORT REVIEW | The COVE ELEUTHERA
Welcome to the first in our Cacique Resort Review series in which we offer you a snapshot of our exceptional partner resorts around the beautiful islands of The Bahamas. We begin our journey at The Cove Eleuthera, an intimate resort as unique and alluring as the name of the island itself. Eleuthera derives from the feminine Greek adjective ἐλεύθερος (eleutheros), meaning "free."
THE COVE ELEUTHERA | THE WHY?
We asked The Cove Eleuthera to describe herself in three words. She said ALLURING. SERENE. LUXURIOUS. And we couldn't agree more.
Named the #3 Resort in the Bahamas, Turks and Caicos, and Bermuda by Condé Nast Traveler Readers' Choice awards, this hidden gem offers an unspoiled, out-island sanctuary nestled in a pristine white sand cove. With an impeccable selection of rooms, suites and villas just steps away from sparkling turquoise waters, this perfectly secluded venue just screams "intimate groups, executive retreats, receptions and dinners!"
THE COVE ELEUTHERA | THE WHAT?
Explore. Indulge. Relax. Repeat.
Turquoise waters and tucked-away beaches - The Cove Eleuthera is the perfect setting for team building activities and personal reflection. Explore the island by bike or horseback. Set out on an aquatic adventure on kayaks or stand up paddle boards. Pamper yourself with a luxurious treatment at the spa. Test your skills with surfing lessons or learn how to scuba dive. The options are as endless as the horizon.
THE COVE ELEUTHERA | THE WHEN?
Our archipelago of over 700 islands is blessed with a warm, agreeable climate that varies little year-round.
The most refreshing time is between September and May, when the temperature averages 70-75°F. The rest of the year is a bit warmer with temperatures averaging between 80-90°F. June through early November is The Bahamas' hurricane season, so best to keep an eye on the forecasts and give yourself options at this time of year.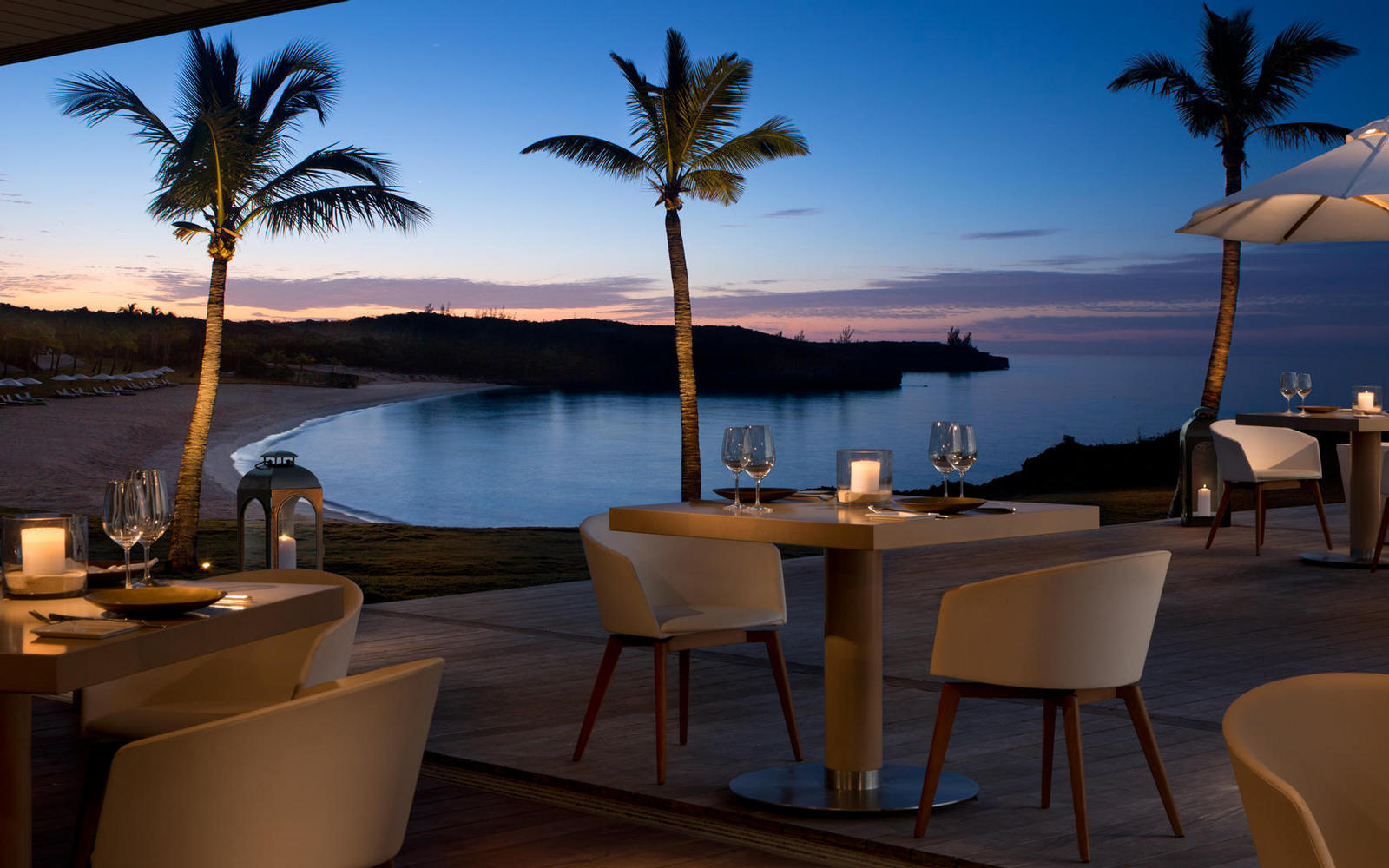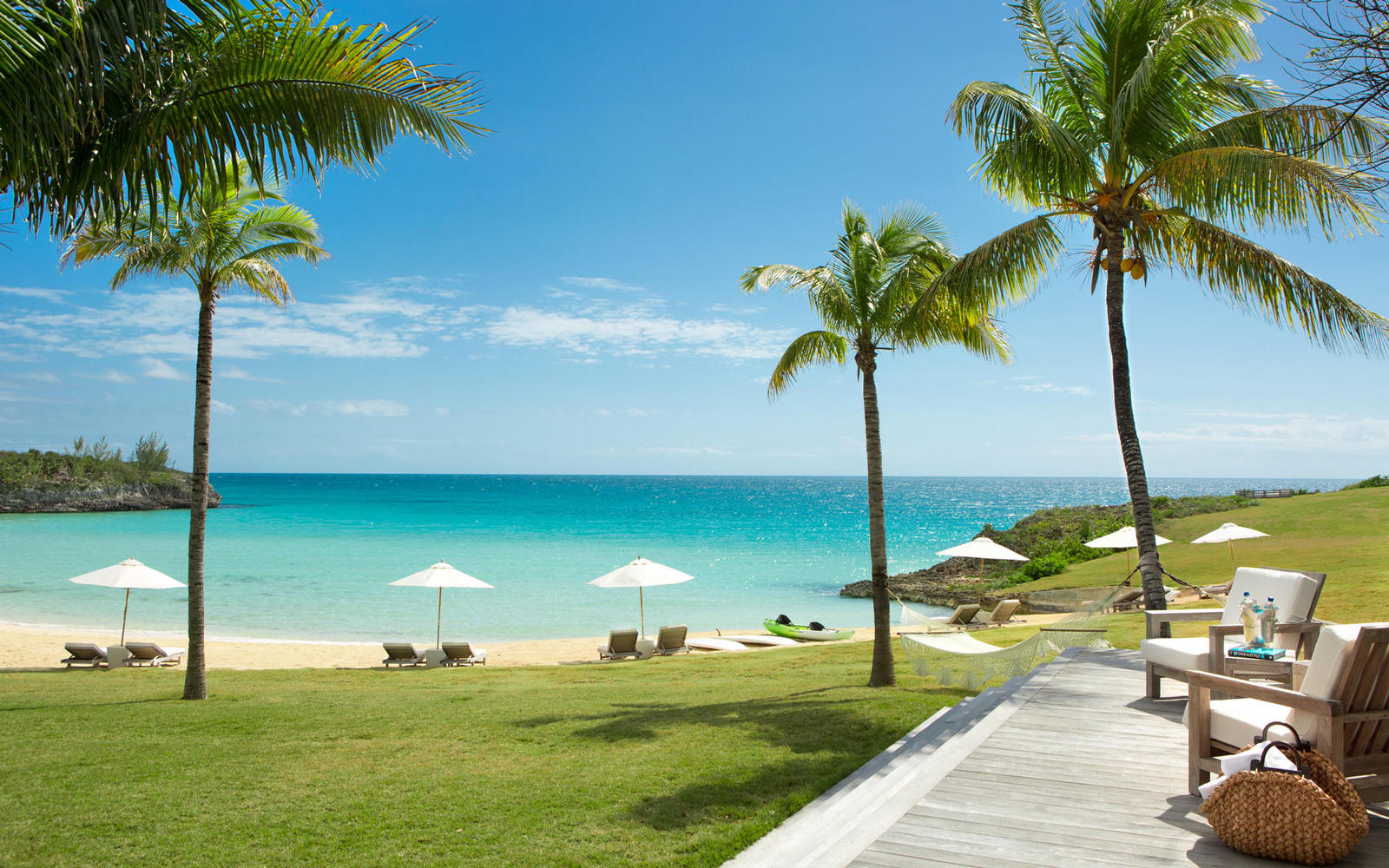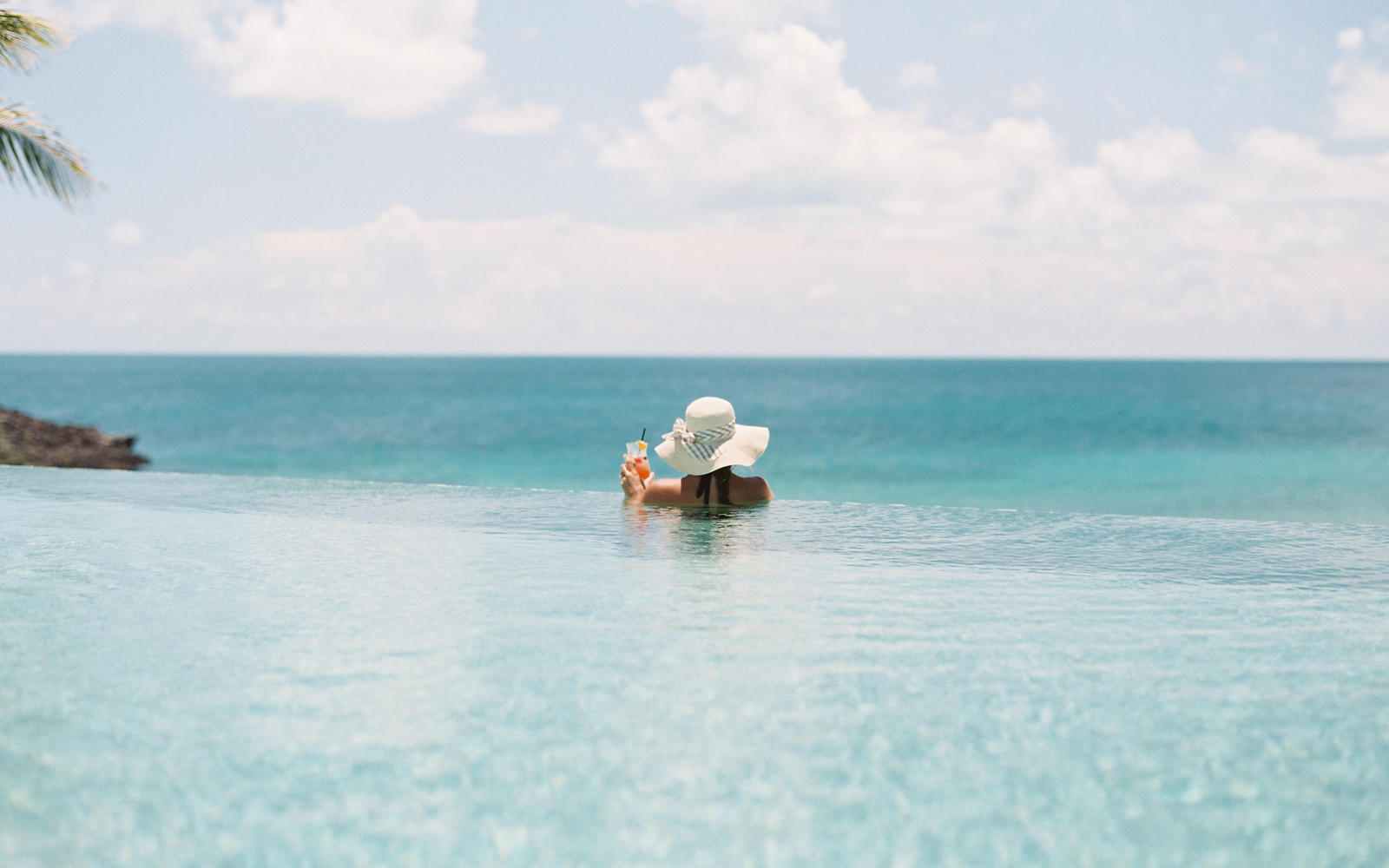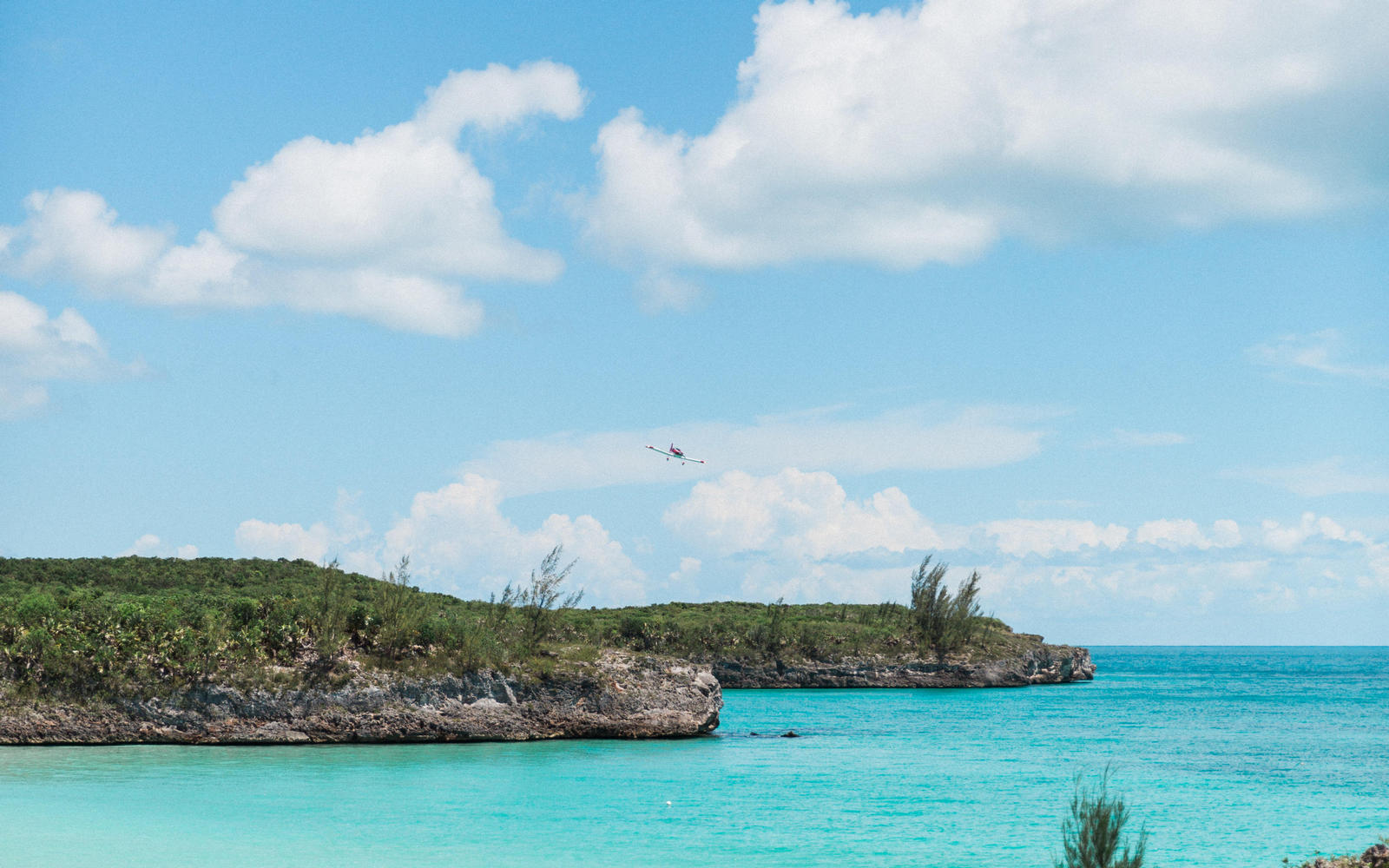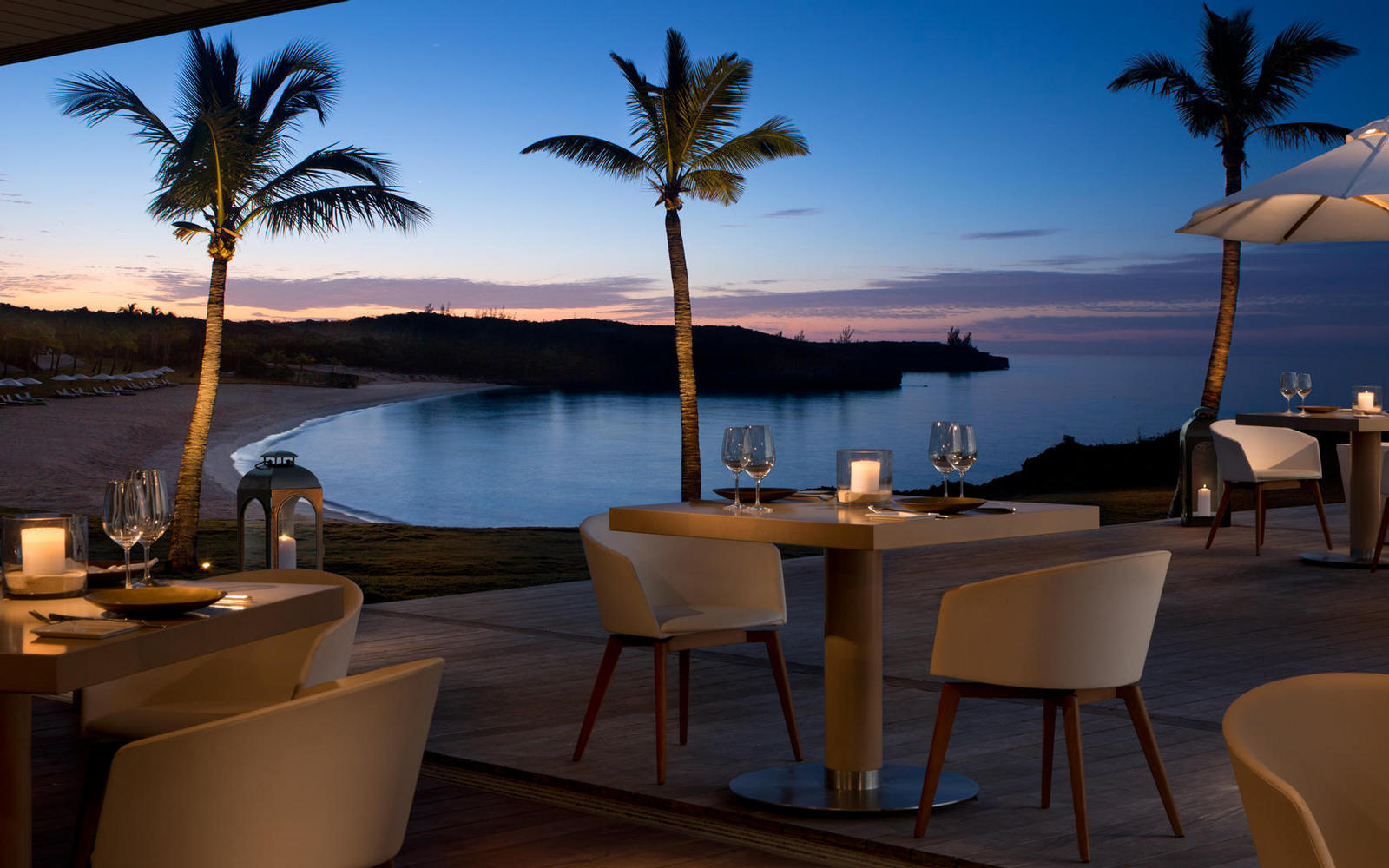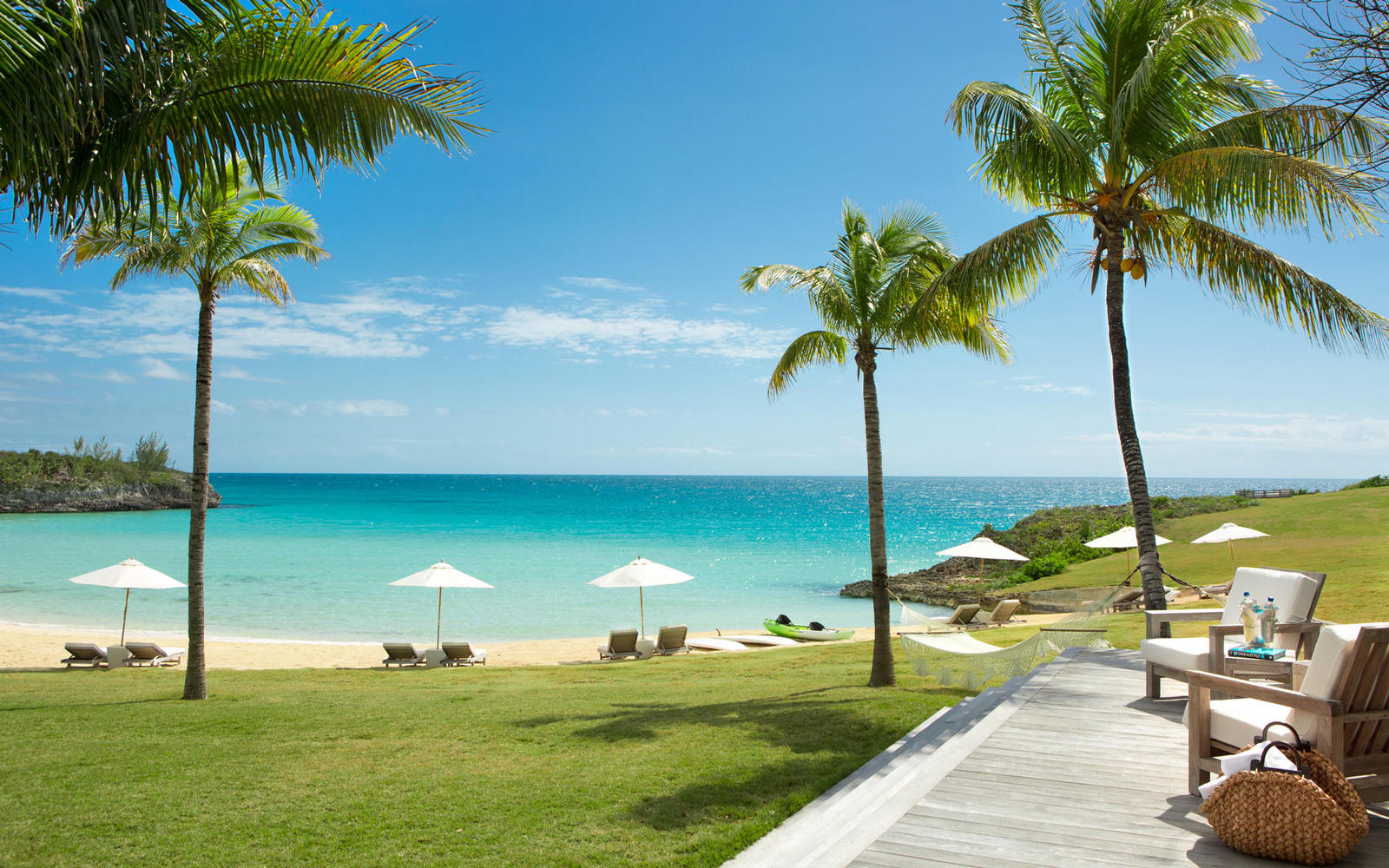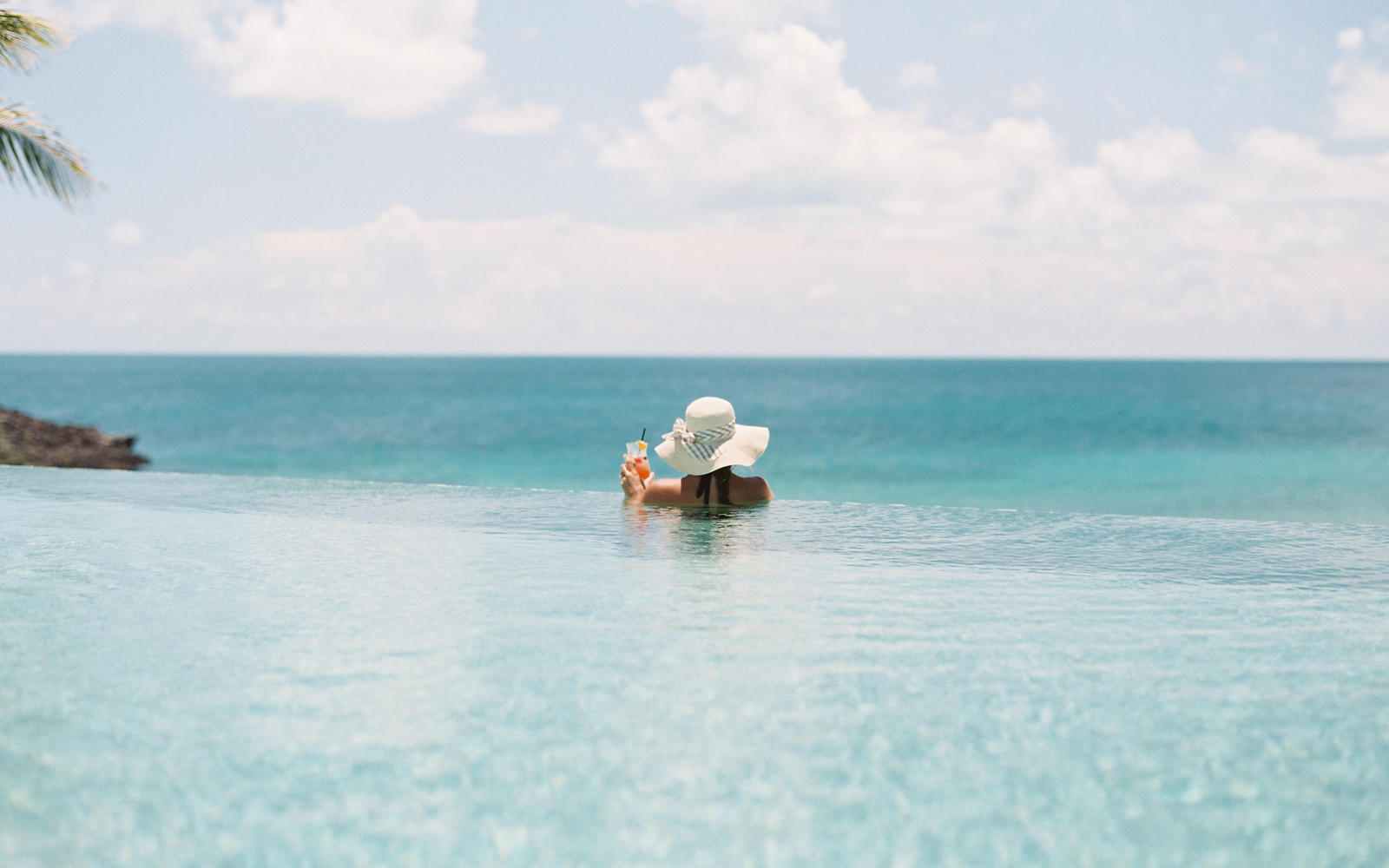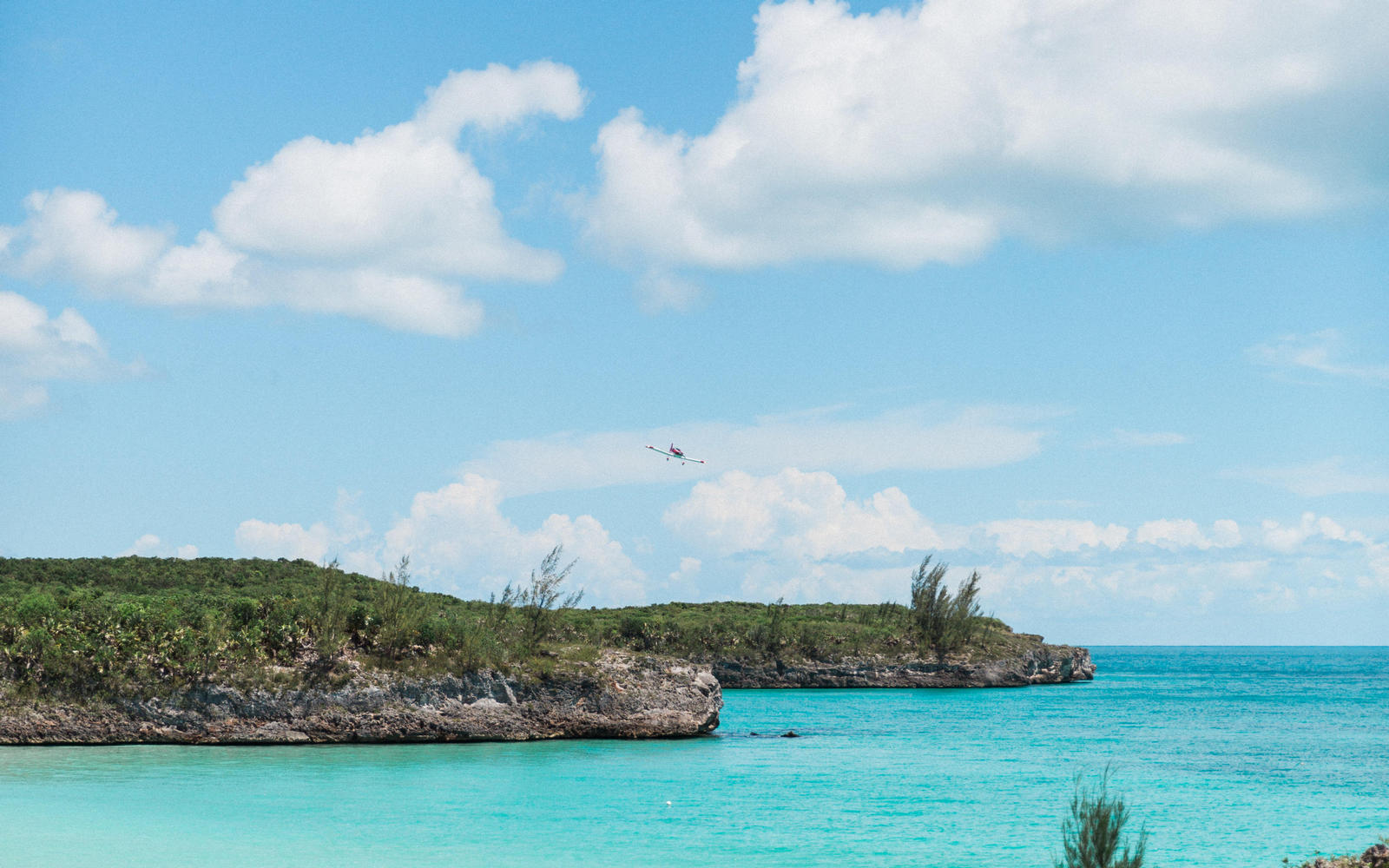 THE COVE ELEUTHERA | THE HOW?
It's been said that good design is often felt but not seen. Our transportation management services are designed for the seamless movement of people and their possessions.
Traveling to The Cove Eleuthera is simple. With daily flights from Fort Lauderdale, Miami and Nassau to North Eleuthera (ELH) and Governor's Harbour (GHB) airports, we can assure that your journey will be seamless. Whether your group should choose to fly direct to Eleuthera or via the capital of Nassau, Team Cacique will be there to greet you upon arrival and get you to your final destination in comfort and style.
Looking forward to showing you around! ;SMS